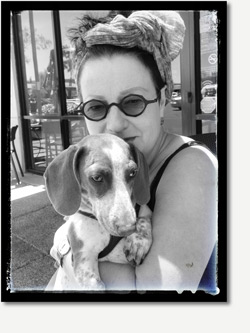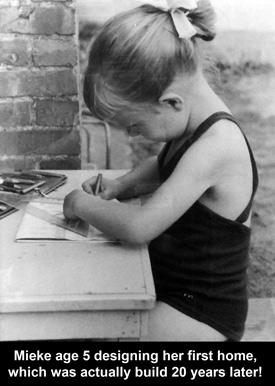 Saanti Design offers a "one-stop" interior design service consisting of interior design melded with an array of creative services ranging from original art on canvas to furniture design. Mieke (pronounced "Meekah") is the creative and spiritual force behind Saanti Design. Born in The Netherlands, but raised in Belgium and France, Mieke has traveled the world and lived in such cosmopolitan regions as Hong Kong and Spain before settling in the United States in 1995. Mieke's creative sensibilities, which she exhibited at an early age, have been forged by her exposure to a myriad of cultures and environments. She taps into her international sensibility and exquisite taste in order to bring a client's desires to reality.
Executed with precision and attention to detail, Mieke's interior design is not limited or driven by the fickle winds of fashion or what's trendy. Rather, Mieke listens to her clients and creates a living or work environment that is unique to their needs and desires; one which they are eager to return to day after day and which transcends time. Also available to our clients are Mieke's original art and furniture design offerings which will complement and enhance any project. Clients can choose from her available library of works, or commission a special work, when engaging Saanti's services.
The expression of Mieke's creative vision is affectionately referred to by her clients and admirers as "Miekestyle." Let Saanti Design bring Miekestyle to your home, office or retail space.
See me in houzz.com